Is Chinese stainless steel frequently inferior?
Views:2 Author:Site Editor Publish Time: 2019-04-08 Origin:Site
I think that's a misconception




As a not so professional stainless steel workers, to talk about my opinion

1. The comparative lack of benchmark. If you had said that a few years ago, I would have agreed a little, but now I would say stainless steel is as good as European or American. Our Chinese stainless steel industry through the low speed growth period (1979-1989), stage (1989-2002), the high speed development (2002-2007), adjustment period (2008-2009), role transition (2009-2010), industrial upgrading period (2011-2016) from the original stainless steel resources are scarce, steel fixed quota, the demand to the present industry overcapacity, supply exceeds demand. So the corresponding every stage of the technical level in ascension. But if you compare American technology now with Chinese technology in the past, I don't think it makes any sense.

2. The pursuit of cost-effective should be our only goal. Everybody has his merits and good at points, like German cars, Chinese 300 series standard stainless steel look all over the world is the highest cost performance.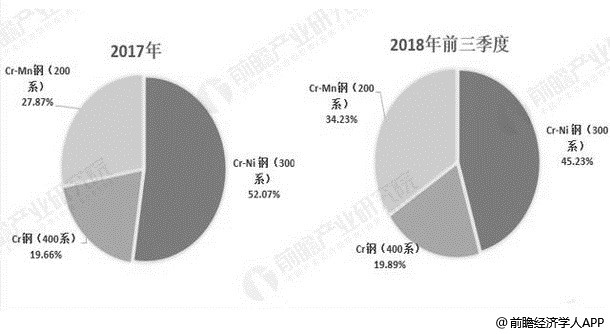 3.Find a professional and reliable partner. In the era of China's reform and opening up, many foreign companies were keen to set up factories in China for cheap labor. Even apple relies on foxconn in China for its production. So when do you think the inferior stainless steel products in China, ask yourself whether found on partner, whether product procurement allocation is reasonable, because only the general won't fight ~
















Pictures from the network, if there is infringement, please contact us immediately delete