Processing and stainless steel profiles
Views:128 Author:Site Editor Publish Time: 2019-04-23 Origin:Site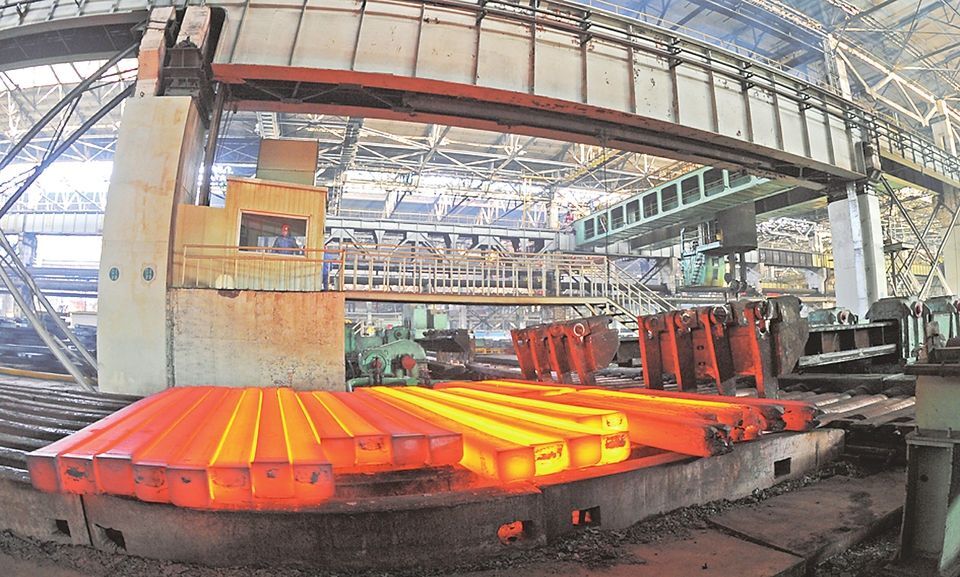 Stainless Steel Fittings
A fitting is a small part that needs to be attached to a larger piece for a proper function.Allianz stainless steel fittings are built to trending standards in the US,UK.Japan,and Italy,and include flanges,elbows,Tees,crosses,and end caps.We have developed a complete local supply chain with some of the most reputed steel suppliers in China such as Baosteel,Krupp Stainless,and JISCO.During the 16 years of growth,we have gradually gained industry-wide respect for the manufacturing of quality stainless steel pipe fittings.Our range of stainless steel products is wide and varied,available in different sizes.
Stainless Steel Profiles
Depending on your taste and needs of your stainless steel system,you may also want to check out our offering of stainless steel profiles.In this section,we are going to present all typical steel sections we have which you can use to fabricate steel structures,including the stainless steel channel,bar and angle.Each stainless steel profiles has a variety of sizes and materials for choice.
Custom Stainless Steel Parts
As a specialized stainless steel product manufacturer,we do all the machining work in –house,using top-notched equipment including the shearing machine,bending machine,large-scale tube drawing machine,annealing and straightening equipment,brush finishing machine,stamping press,and hydraulic steel pipe straightening machine.We are able to control the quality of finished stainless steel parts.
Stainless Steel Products
Our supplier partners are world-renowned companies,including Baosteel,Tisco,Lisco,Outokumpu,Shanghai Krupp,and AVESTA,etc.We also stock more than 6000 tons of stainless steel in such grades as 201,202,304L,321,316L,309S,310S,2205,2304,2101,2507,904L,800H,and 600H.Sufficient inventory levels allow us to ship orders to your local part as fast as in three days.